Web Counters
Website Visitors
Since
February 26, 2014

Visitors Today
Nov 29, 2020

Welcome to the Official Website for the
West Whiteland Fire Company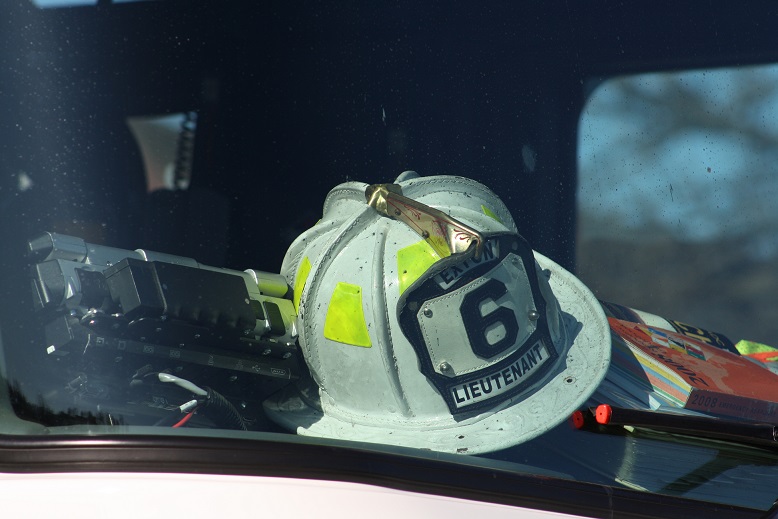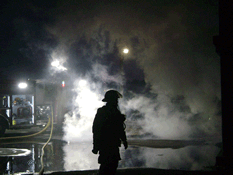 The West Whiteland Fire Company is a 100% volunteer fire company located in Exton, Pennsylvania that provides fire protection and related services, community education, and fire prevention measures to the residents, businesses, schools, and commuters in West Whiteland Township. Our firefighters have been continuously serving the residents of West Whiteland since 1953, providing the community with experienced, dedicated, professional firefighters, capable of handling all types of fires and fire-related emergencies. As a volunteer fire company, our members include your friends, family, and neighbors, all of whom spend a significant amount of time protecting and serving the Community.

We Will Never Forget

West Whiteland Fire , September 11

We will never forget those who made the ultimate sacrifice on September 11th 19 years ago. We will never forget all of the innocent lives taken that day. We will never take for granted the freedoms that we have today. "All gave some, some gave all"... (Full Story & Photos)

Accident on 30 Bypass

West Whiteland Fire , August 08

At 4:08 PM, the West Whiteland Fire Company was dispatched to the Westbound Rt 30 Bypass in the area of mile marker 285 for an auto accident. Chief 6, Assistant 6, Rescue 6, Engine 6-1, and Traffic 6 made the response. Upon arrival, crews found a single vehicle off the roadway. Crews assisted with patient care, hazard mitigation, and traffic control. Expect delays in the area.... (Full Story & Photos)

House Fire on Foxclove Circle

West Whiteland Fire , August 07

The West Whiteland Fire Company remained busy during yesterday's round of storms. At 5:37 PM, units were dispatched to assist Station 47 (Lionville Fire Company) with a reported house fire from a lightning strike on Chantilly Lane. The incident was scaled back prior to arrival. While returning to the station, units were redirected to Foxclove Circle to assist Station 73 (Ludwigs Corner Fire Company) ... (Full Story & Photos)

Tropical Storm Isaias

West Whiteland Fire , August 06

During the tropical storm Isaias, The West Whiteland Fire Company responded to 11 calls including water rescues, trees and wires, and an electrical fire. Crews removed many victims from vehicles stranded in flood waters. We can not stress enough, do not attempt to drive through flooded roadways. Turn around, don't drown!... (Full Story & Photos)

Weekly Training Turns into 3 Back to Back Calls

West Whiteland Fire , July 07

Last night (7/6/20) for our weekly training night, Members of the West Whiteland Fire Company participated in vehicle fire training. Crews did multiple evolutions involving pulling lines, securing the vehicle, mitigating hazards, and safe extinguishment of the vehicle. While training, members of the company responded to 3 calls. The first call was to assist station 46 ( Minquas Fire Company) for a ... (Full Story & Photos)

Your feedback is important to us! Feel free to sign the guestbook.
There are currently no events
2020 Incidents
Jan
40
Feb
40
Mar
37
Apr
38
May
41
June
58
July
53
Aug
53
Sept
59
Oct
49
Nov
35
Dec
Total
503
Past Responses
2018
575
2017
545
2016
516
2015
543
2014
541
2013
548
2012
472
2011
514
Contact Us
227 Crest Avenue
Exton, PA 19341

Emergency Dial 911
Station: 610-363-9066
Fax: 610-363-9473