Web Counters
Website Visitors
Since
February 26, 2014

Visitors Today
Oct 21, 2019

Welcome to the Official Website for the
West Whiteland Fire Company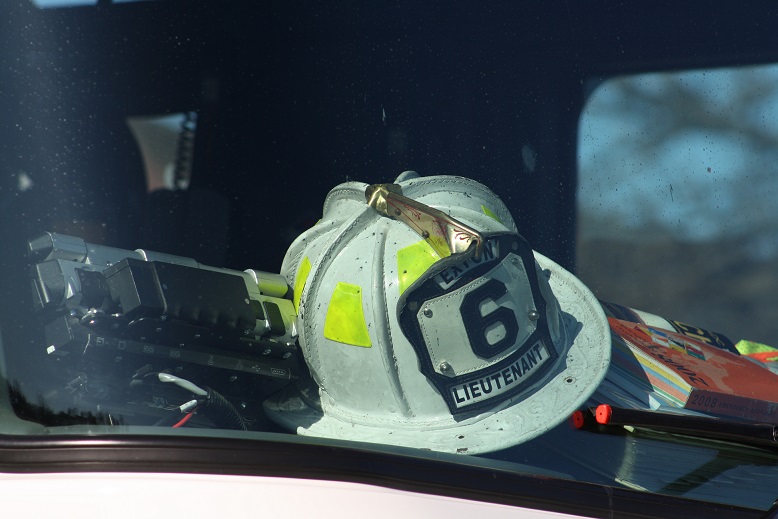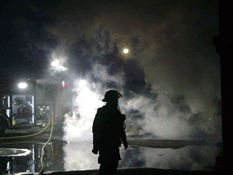 The West Whiteland Fire Company is a 100% volunteer fire company located in Exton, Pennsylvania that provides fire protection and related services, community education, and fire prevention measures to the residents, businesses, schools, and commuters in West Whiteland Township. Our firefighters have been continuously serving the residents of West Whiteland since 1953, providing the community with experienced, dedicated, professional firefighters, capable of handling all types of fires and fire-related emergencies. As a volunteer fire company, our members include your friends, family, and neighbors, all of whom spend a significant amount of time protecting and serving the Community.

Robert " Hoofy" Doan

Lieutenant Paul Olmo, October 16

The West Whiteland Fire Company would like to send it's sincerest condolences to the Doan Family and to the members of the West Chester Fire Department on the passing of Robert "Hoofy" Doan.... (Full Story & Photos)

Goshen Fire Department Open House

Lieutenant Paul Olmo, October 11

West Whiteland Fire Company was invited to demo a live vehicle rescue to the community for their open house event. The crew of West Whiteland Fire Company and Goshen Fire and EMS worked together to remove a trapped victim from a car. We would like to thank Goshen Fire Department for the invite and looking forward to doing it again next year. ... (Full Story & Photos)

Tug of War Champs

August 03

The West Whiteland Fire Company is the back to back Goshen Country Fair Tug-O-War champions! Great pull by Ludwigs Corner Fire Company and thank you to everyone who came out and supported us!... (Full Story & Photos)

Passing of Past Chief Dave Jones

March 12

It is with great sadness that the West Whiteland Fire Company announces the passing of Life Member, active Board of Director and Past Fire Chief Dave Jones. Dave served in the company for 57 years holding various offices such as an administrator and Fire Chief from 1986 to 1993. He was the President of the Main Line Chiefs Association.
Chief Dave Jones will be missed by all. ... (Full Story & Photos)

Your feedback is important to us! Feel free to sign the guestbook.
There are currently no events
2019 Incidents
Jan
38
Feb
29
Mar
58
Apr
32
May
53
June
49
July
44
Total
303
Past Responses
2018
575
2017
545
2016
516
2015
543
2014
541
2013
548
2012
472
2011
514
Contact Us
227 Crest Avenue
Exton, PA 19341

Emergency Dial 911
Station: 610-363-9066
Fax: 610-363-9473